St Kieran's National School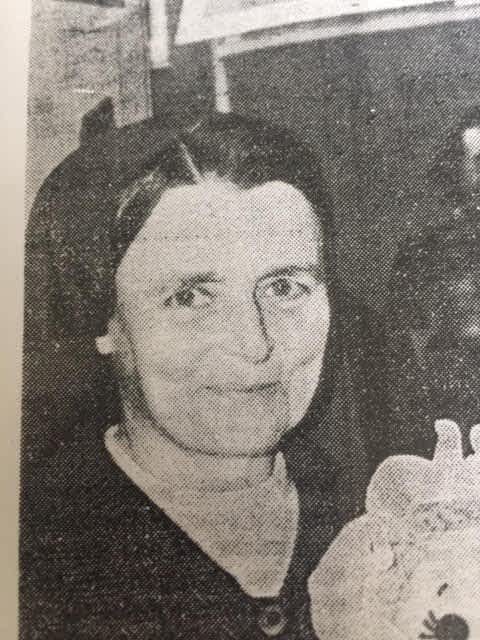 St Kieran`s began in 1969. It consisted of one class in Ms Sheila Pimm`s house on Old Connaught Avenue. Sister Colette Dwyer, who was a lifelong advocate for the Traveller Community, became involved to form a school committee. This committee bought Walcott House on Old Connaught Avenue and a full four class school was started.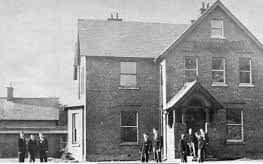 A fire in 1974 destroyed most of the building but the school continued in two rooms with a split day. In 1975 the school moved into a pre-fab building. This pre-fab had five classrooms, a kitchen, office, staffroom and playground.
In 1978 the Department of Education took over the school which incorporated a preschool. By 1984 the pre-fab had become unfit for use and the school was accommodated temporarily by the Christian Brothers in Mount St Mary`s, Alley Road.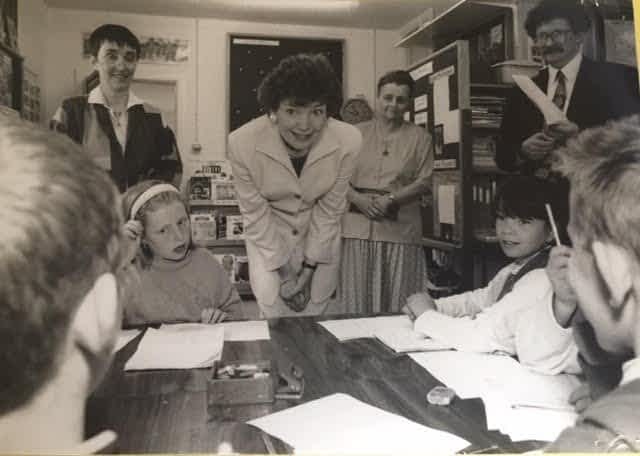 In 1989 the present building was completed and was officially opened by President Mary Robinson in September 1990.

St Kieran's National School
Old Connaught Avenue,
Bray,
Co. Wicklow