Saint Kieran's National School
Appeal for a
New School Bus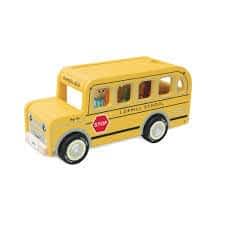 School Bus Target: €10 000
All donations are securely processed using stripe payments. We can accept payments from all major credit or debit cards.
all donations wil go toward funding for a new school bus.
Getting to school is a barrier for disadvantaged students. St Kieran's provides a school bus to transport the students, without which, they have no means to attend school. We need a new bus as our old one is no longer fit for service. Please donate now.