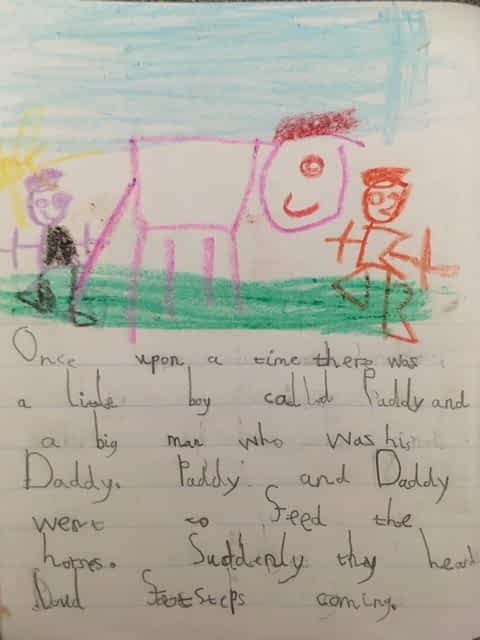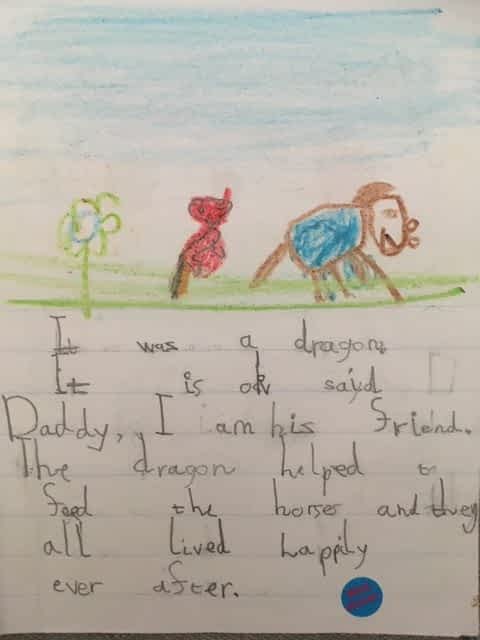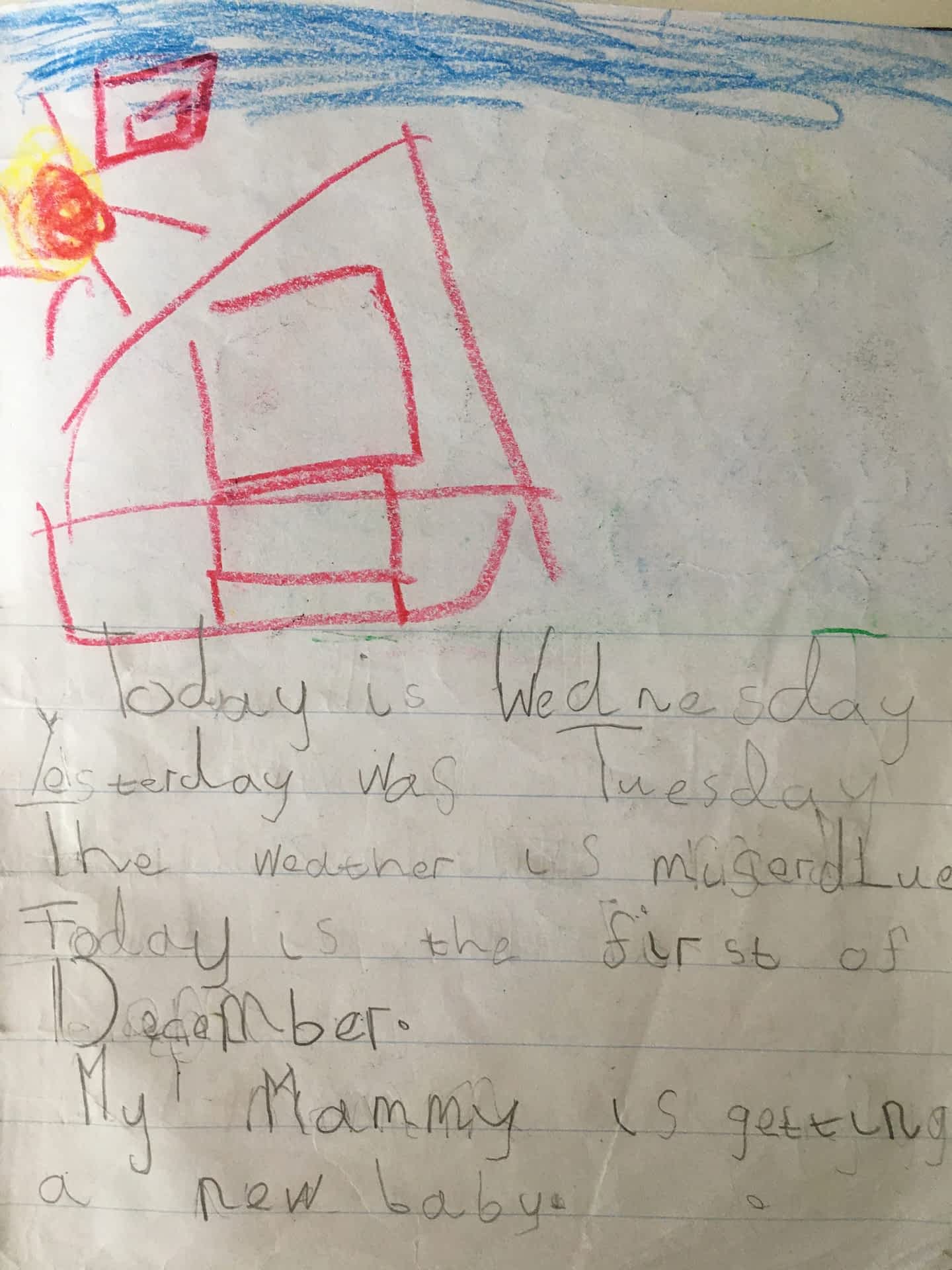 These stories were made up, printed and illustrated by pupils in class 1
In 2018, for our contribution to the Christmas concert, class 1 made a short film about the birth of the baby Jesus.
Happy birthday to the class 1 students!
We go on various outings as a class.